Need Other Services?
We Can Help!
Customized property management services are also available on an a la carte basis to our clients. Depending on the needs of the client and the availability of services, HallKeen has the expertise to assist with the most complex deals.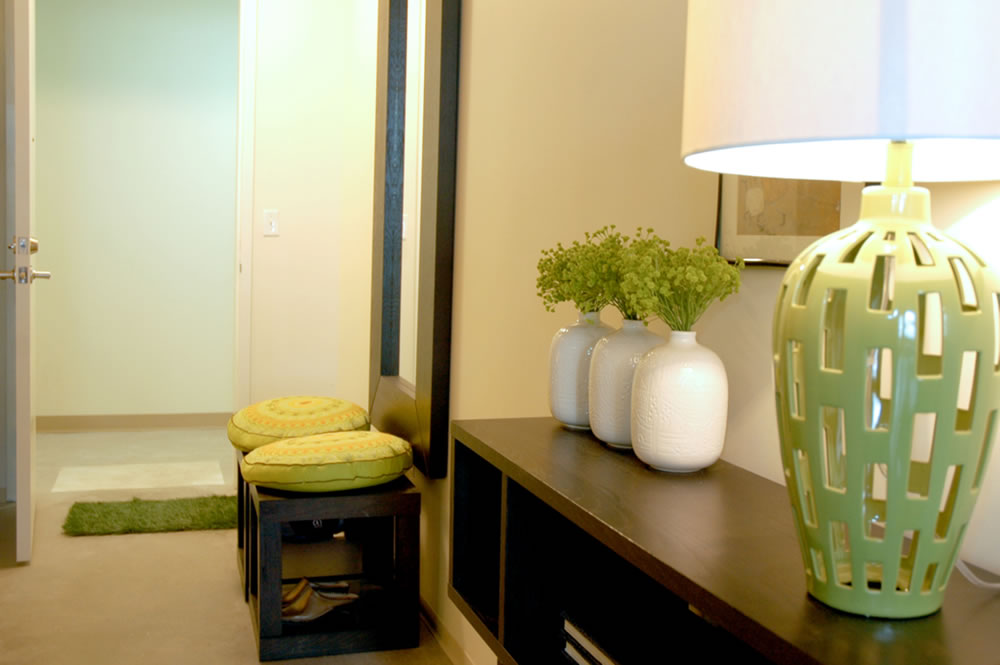 À la Carte services include:
Marketing plans
Regulatory Compliance
Rent Optimization
Community Services
Resident Retention
Interior Decorating or Staging
Collateral Design and Branding
File Audits
Tax Credit Compliance Consulting
Please inquire through our contact us page so that we may assist you best.