Assisted Living at HallKeen
Our Core Values
At HallKeen Assisted Living, our "Hallmarks" are our core values – the principles we embrace to guide our actions and empower our people to exceed your expectations. Together, they symbolize the promise we make to the families we serve and spell SUCCESS in the way we care and attend to the needs and preferences of loved ones.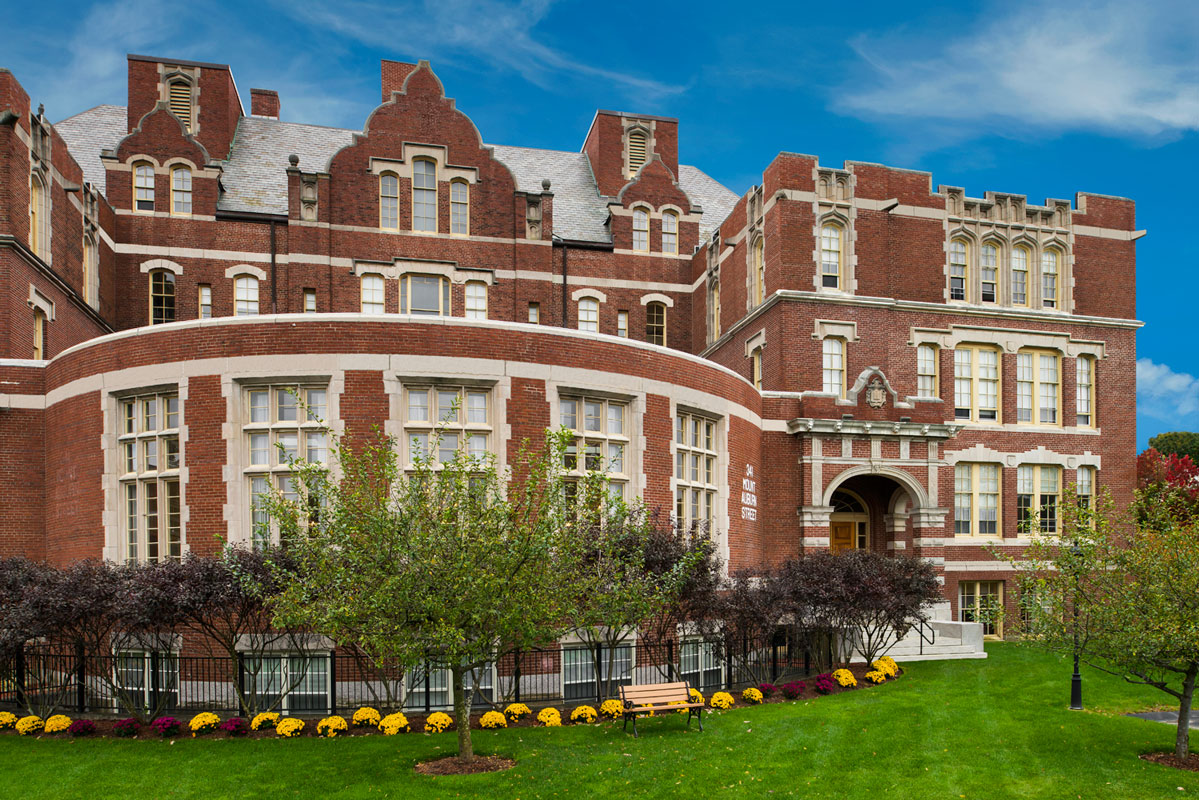 S

acrifice...
to do whatever it takes to be available, to respond and to assist
U

nderstanding...
to do whatever it takes to be available, to respond and to assist
C

ommitment...
to the physical, emotional & spiritual wellness of each resident
C

ompassion...
to always show kindness, courtesy, respect & empathy
E

xcellence...
to provide superior care, services and attention to detail
S

ensitivity...
to the emotional and physical challenges each resident faces
S

trength...
to provide superior financial, leadership & technical resources
Learn more about Assisted Living Management or view our current portfolio.
---
It's a unique opportunity when two proven organizations, experts in their field, can join forces to address a specific need.
HallKeen Assisted Living, LLC, one of the largest affordable senior living developers and managers on the east coast and The Northbridge Companies, a seasoned owner operator of assisted living and memory care communities, have come together to form HallBridge Partners.
Learn more at HallBridgePartners.com