The Woodlands
Plympton, Massachusetts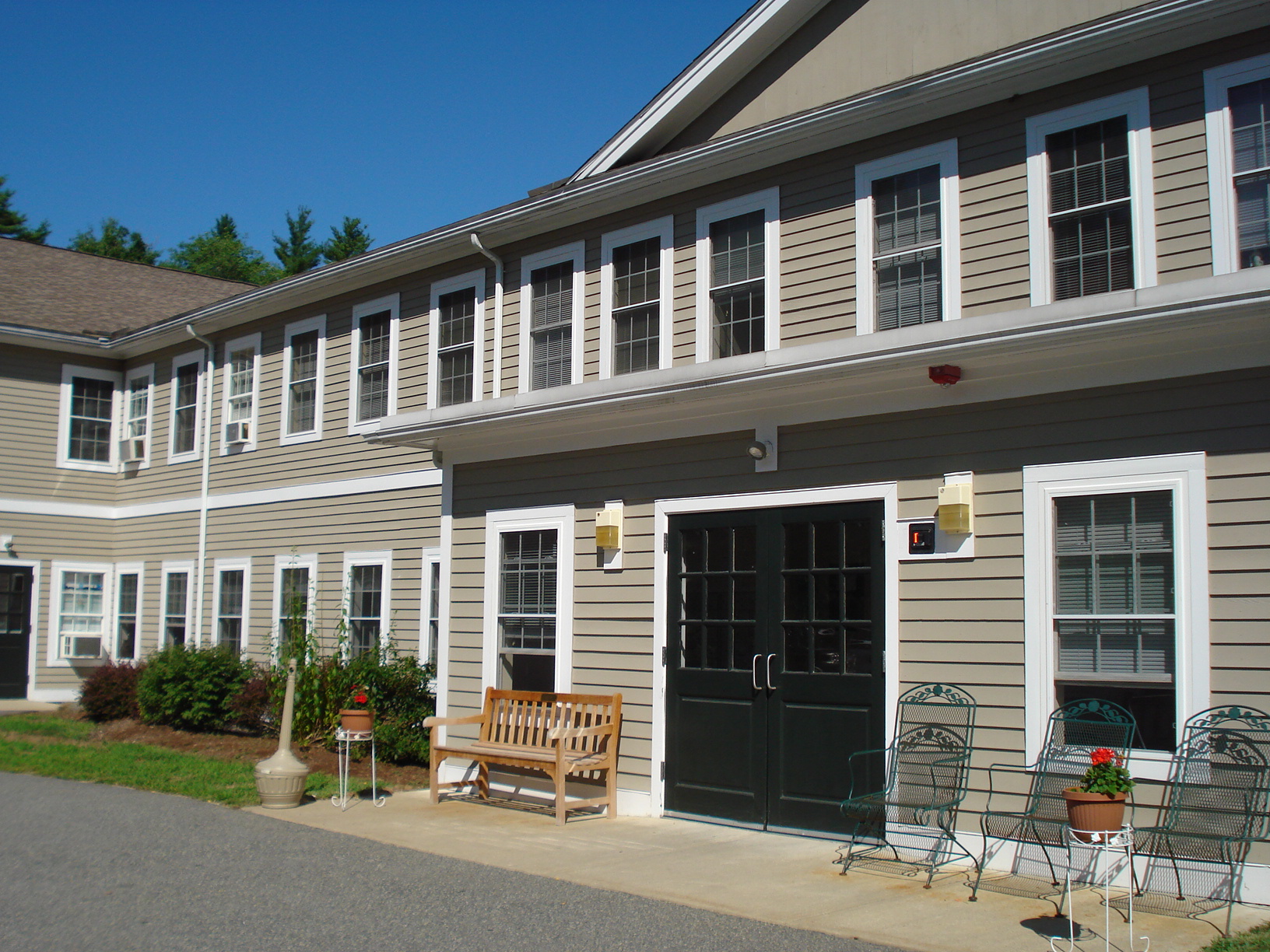 38 Affordable Apartments for People 62+
The Woodlands is nestled at the end of a picturesque lane in a quiet, wooded country setting.
This two-story building has laundry facilities on each floor, an elevator, a beautiful community room and catering kitchen, and plenty of parking. A Resident Services Coordinator organizes guest speakers, activities and services for the residents.
The Woodlands is just a short drive to shopping, groceries, banks, doctors, restaurants, and pharmacies. The Housing Solutions of Southeastern Massachusetts Portfolio's management office is located on-site.
Contact Information
The Woodlands
Management Office
165 County Road • Plympton, Massachusetts 02367
Property Website
Phone: (781) 936-8733 x304
Fax: (781) 936-8657