Steinhorst Square
Utica, New York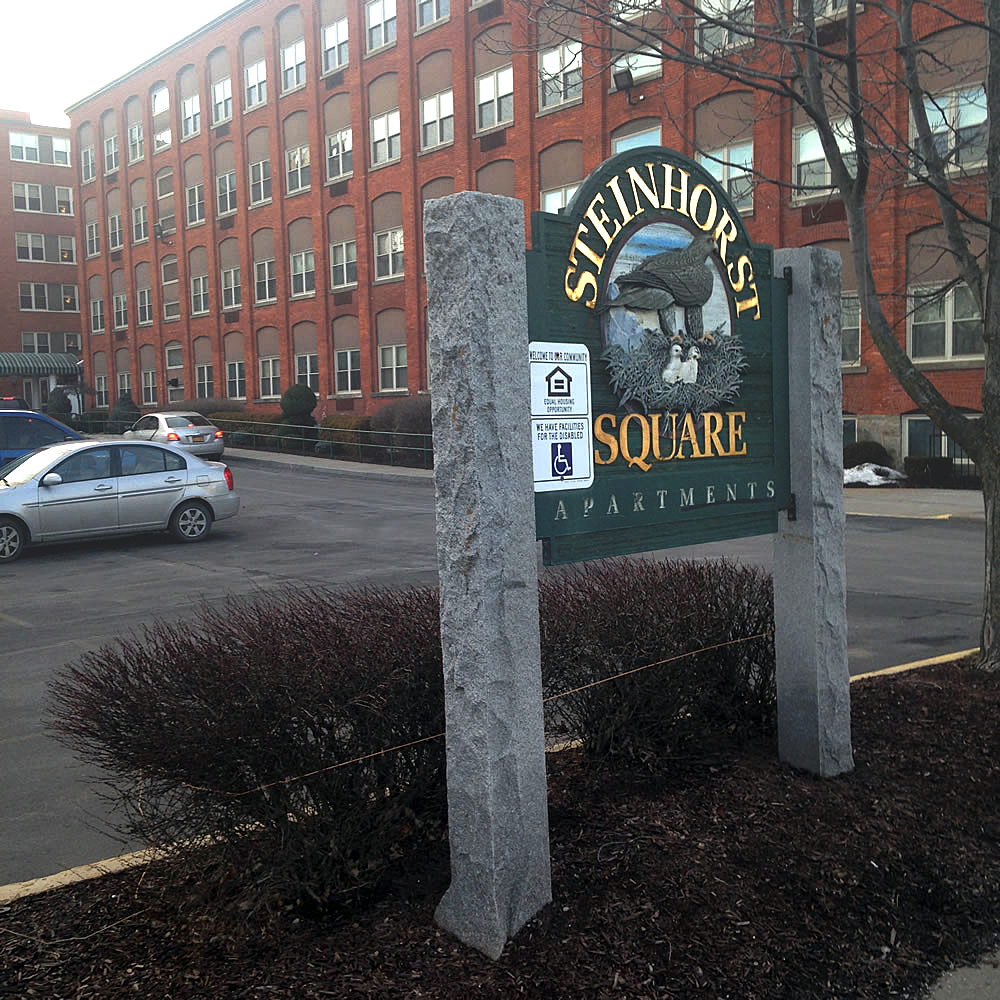 One and two bedroom apartments
On-site laundry facilities
Recreational and Community rooms
Planned social activities
Discover the convenience and comfort offered by Steinhorst Square Apartments. Nestled within downtown Utica, this is a beautiful community of one and two bedroom apartments offers senior citizens; 62+ and handicapped/disabled, a peaceful residential setting.
Steinhorst Square's numerous amenities include on-site laundry facilities, parking, recreational and community rooms, planned social activities, and is conveniently located near public transportation. Steinhorst Square combines comfortable apartments with affordable rents.
Every apartment is backed by a team of management professionals, trained, capable, and highly responsive to your needs.
Contact Information
Steinhorst Square
Management Office
612 South Street • Utica, New York
Property Website
Phone: (315) 793-0244
Fax: (315) 793-0068