Pine Oaks
Harwich, Massachusetts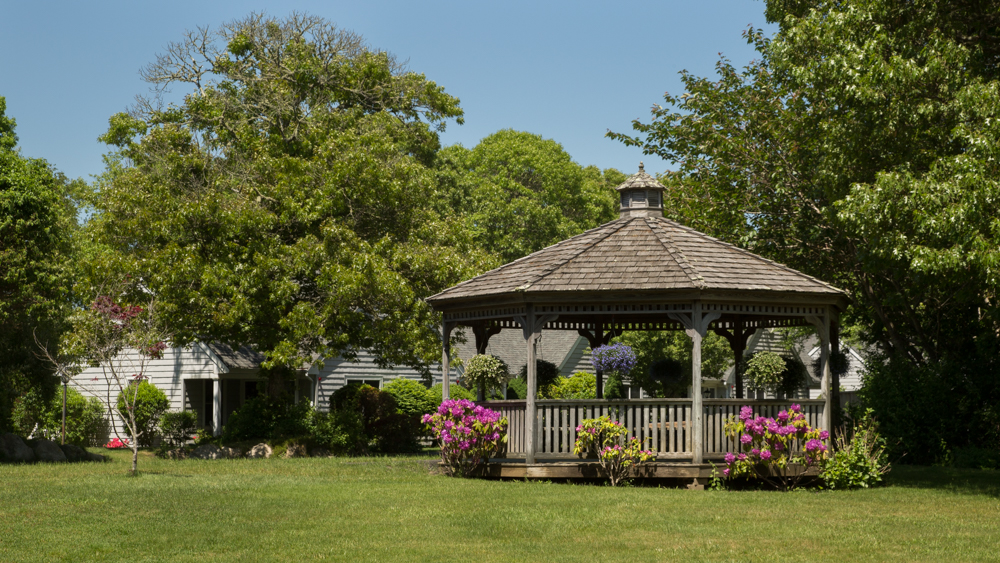 163 One bedroom apartments
62+ community
The Pine Oaks Village Apartments is a three phase development located on Cape Cod, in the Town of Harwich, Massachusetts. Pine Oaks Village features all ground-level, one bedroom apartments for senior citizens over the age of 62 as well as the handicapped and disabled.
This beautiful Mid-Cape community offers numerous amenities, including an on-site Resident Services Coordinator, Community Rooms with kitchenettes, televisions and pianos, a Senior Shuttle Bus Service for shopping and local attractions, on-site laundry facilities, snow removal and ground maintenance, individual climate controls, fully-applianced kitchens, private patios, large closets, and emergency pull-cords.
Nestled among a vibrant stretch of Cape Cod stores, medical centers, beaches and restaurants, this pet-friendly community is the perfect place to call home.
In accordance with 151B and with the Fair Housing Act (Title VIII), HallKeen Management, will not discriminate on the basis of age (18 and over), military status (active or veteran), familial status, disability, gender, gender identity, genetic information, marital status, national origin or ancestry, receipt of public assistance, race or color, religion, or sexual orientation. If you believe that you have been discriminated against based on your membership in one or more of the aforementioned protected classes, please contact Megan Thomopoulos at 781-915-3058 or the Massachusetts Commission Against Discrimination.
Click to enlarge images and scroll through gallery.
Contact Information
Pine Oaks
Management Office
61 John Nelson Way • Harwich, Massachusetts 02645
Property Website
Phone: (508) 432-9611
Fax: (508) 432-6025