Fenway Properties
Boston, Massachusetts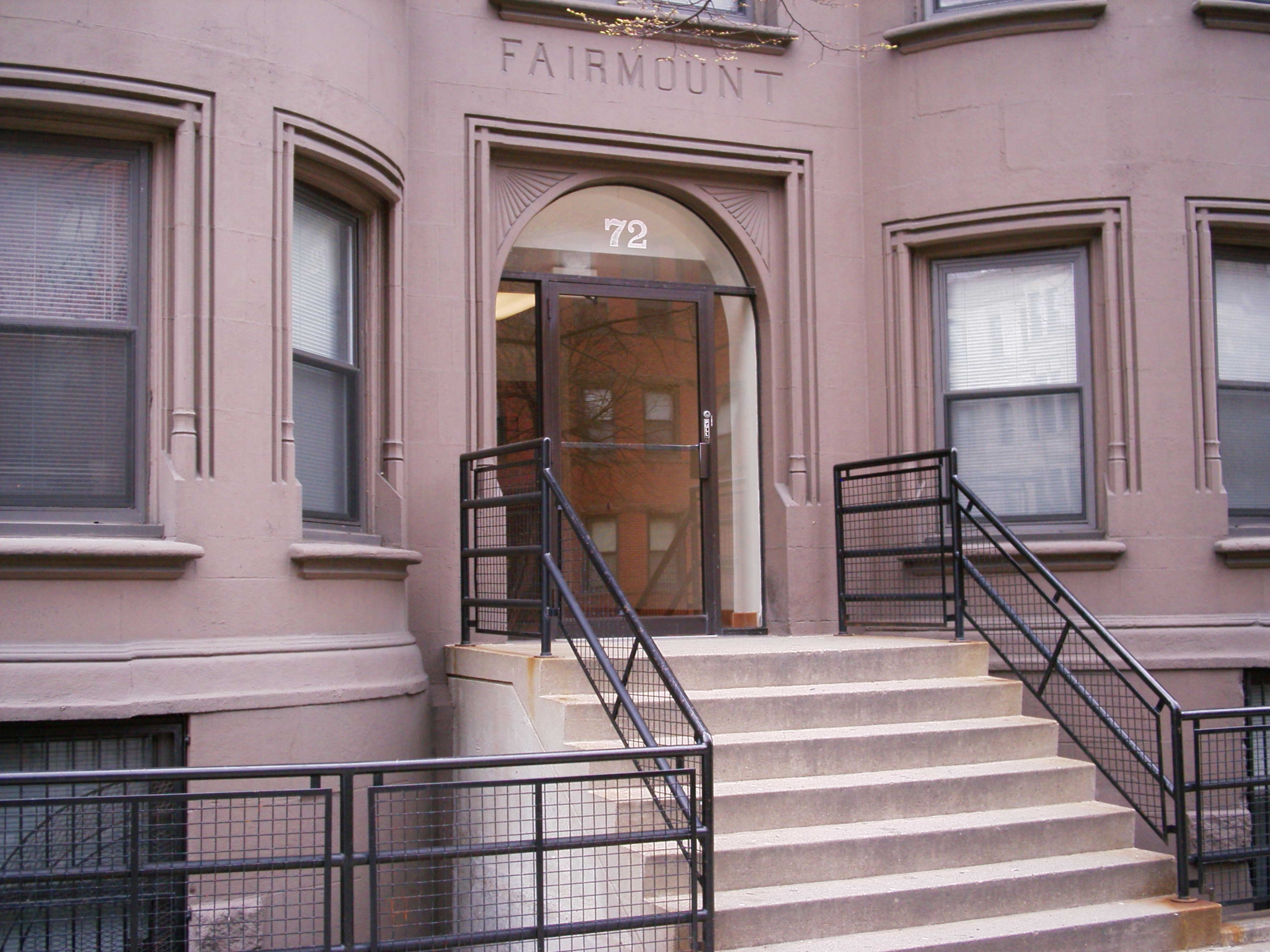 8 Mixed-income & Affordable properties, 324 units  
All have easy access to several MBTA stops & bus lines
All have access to shopping, dining, entertainment, and more!
The properties focus on preserving the affordable housing component while also creating additional affordable opportunities. Fenway CDC contains mixed income housing, affordable housing, 'supported housing,' and market apartments.
The Fenway Community Development Corporation (CDC) Portfolio (Fenway Properties) is made up of 8 mixed-income and affordable properties throughout Boston's Fenway neighborhood. Each property has easy access to several MBTA stops, bus lines, shopping, dining, entertainment and downtown.
324 units in 8 properties make up the Fenway CDC Portfolio including:
15-25 Hemenway Street Apartments
24 apartments
Fenway Lodging House
57 Hemenway Street

Astor Assets -- 64-70 Burbank Street
Fenway Companies -- 71 Westland Avenue
Westland Avenue Apartments -- 65, 66, 72-78 & 83 Westland Avenue
97 Apartment Homes, 28 Market Rate Apartments, 56 Affordable Apartments
110 Peterborough Street Apartments.
Fenway Apartments -- 108 Peterborough Street
Burbank Gardens Apartments -- 31 Burbank Street
52 units of mixed-income housing | Studio, one- and two-bedrooms
Click to enlarge images and scroll through gallery.
Contact Information
Fenway Properties
Management Office
66 Westland Avenue, Suite 401 • Boston, Massachusetts
Property Website
Phone: (617) 424-6783
Fax: (617) 424-7203