Memberships & Designations
Designations & Awards
Excellence in Real Estate Management
HallKeen is an Accredited Management Organization (AMO®) through the Institute of Real Estate Management. HallKeen was also awarded the 2011 Accredited Management Organization of the Year by Institute of Real Estate Management - Boston!
Excellence in the Workplace
Based on employee feedback and metrics, HallKeen has earned several company awards including The Boston Globe's Top Places to Work (2013 & 2014) and 101 Best and Brightest | Top Companies To Work For (Boston category, 2016 and 2017).
Year after year, HallKeen also meets and exceeds MBE and WMBE goals.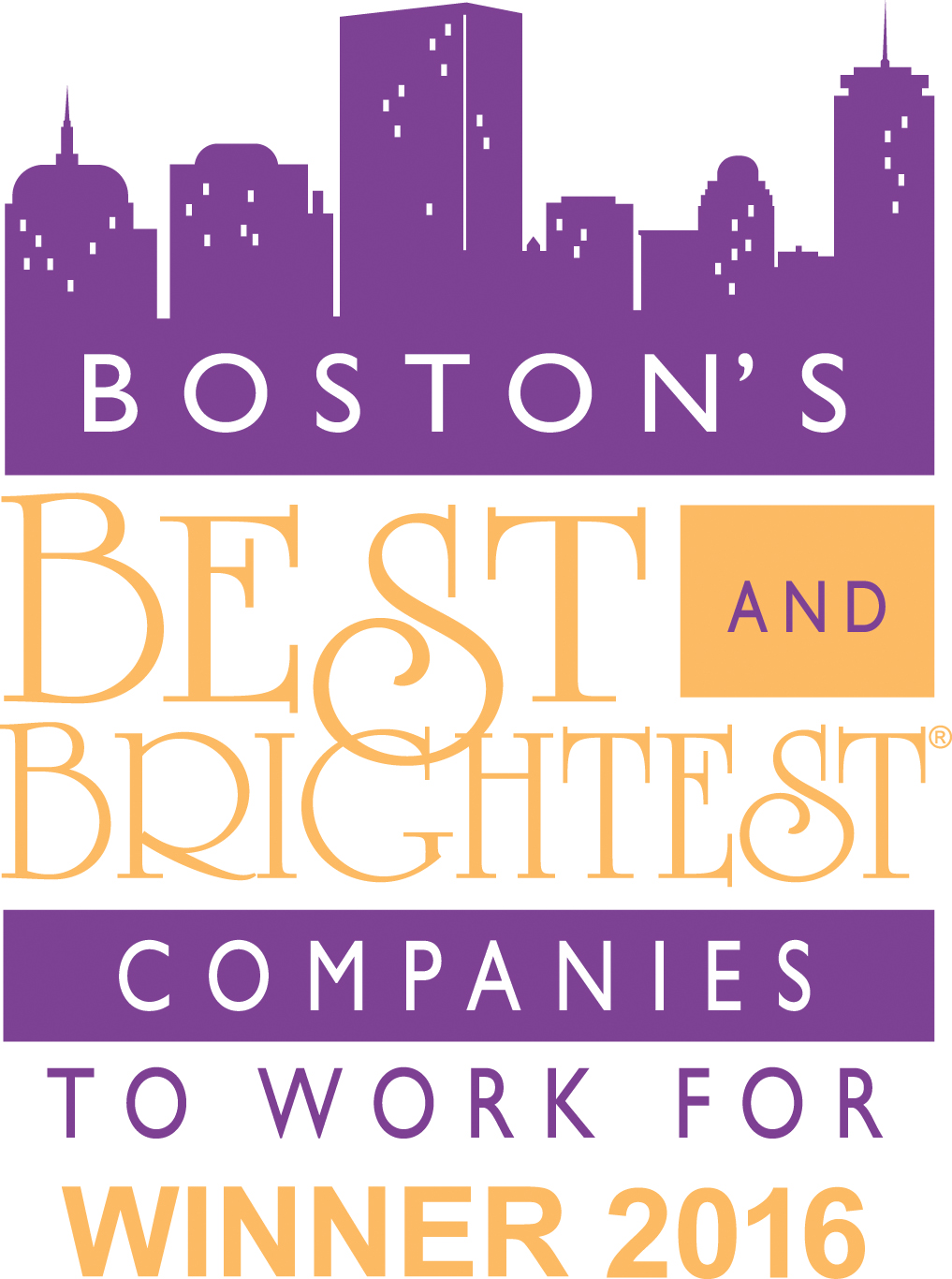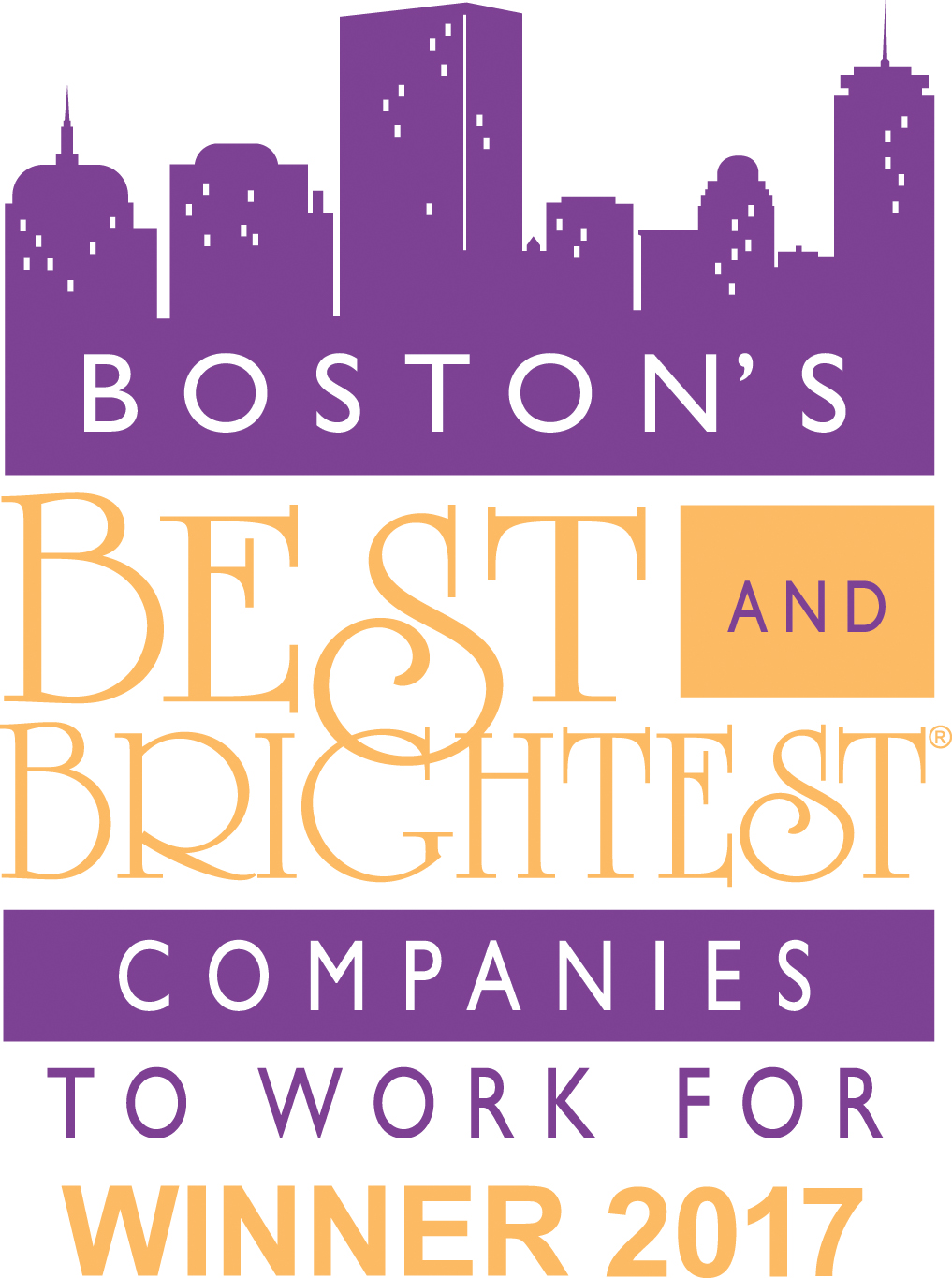 Memberships
HallKeen is proud to be an active member of the following organizations:
Citizens Housing and Planning Association (CHAPA)
Community Association Institute (CAI)
National Affordable Housing Management Association (NAHMA)
National Apartment Association (NAA)
National Trust for Historic Preservation
New England Affordable Housing Management Association (NEAHMA)
Real Estate Finance Association (REFA)
Urban Land Institute (ULI)
Waterfront Historic Area League (WHALE)
Building Owners Management Association (BOMA)
Commercial Real Estate Development Association (NAIOP)
HallKeen's staff members hold a variety of designations, including:
Accredited Residential Managers (ARM), IREM
Assisted Housing Managers (AHM), Quadel
Certified Apartment Manager (CAM), NAA
Certified Occupancy Specialists (COS), NCHM
Certified Credit Compliance Specialists (C3P-C9P)
Certified Managers of Housing (CHM), NCHM
Certified Managers of Maintenance (AHM)- NCHM
Certified Professional of Occupancy
Certified Property Managers (CPM), IREM
Housing Credit Certified Professional (HCCP), NAHB
Management Occupancy Review Specialists (MORS), NCHM
National Affordable Housing Professionals (NAHP-e), NAHMA
National Apartment Leasing Professional (NALP), NAA
Resident Service Coordinators (RCS)
Site-Based Budgeting Specialist (SBS), NCHM
Specialists in Housing Credit Management (SCHM), NAHMA
Tax Credit Specialists (TaCCS), Quadel
In addition, HallKeen staff members currently hold the following positions in the local Boston Chapter of the Institute of Real Estate Management (IREM):
IREM President, Boston Chapter 2007
Chapter Councilor, Boston Chapter
Chapter Councilor, Connecticut Chapter
Chairperson for the Accredited Managers Committee
Chairperson for the Audit and Oversight Committee
Education Committee Chairperson, Granite State Managers Association
Education Committee Chairperson, Rental Housing Association (MA)