Assisted Living Management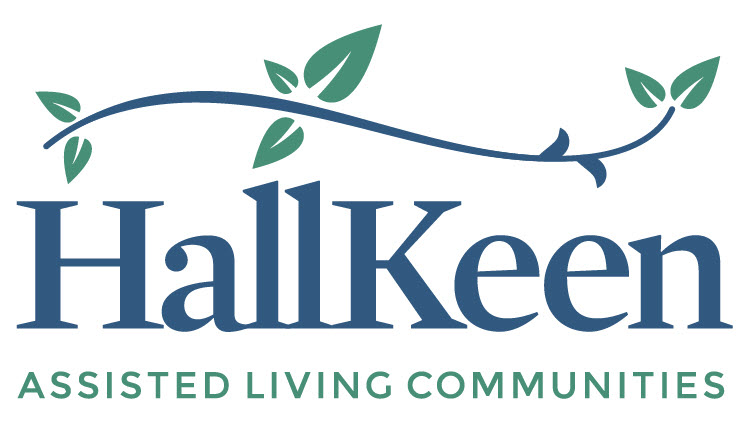 HallKeen Assisted Living Communities
Property Management & Assisted Living Support
Please see COVID 19 Guidelines for HallKeen Assisted Living (HKAL) Communities below.
In 2004, HallKeen Management expanded its scope of operations to include assisted living services. Today, HallKeen Assisted Living Communities provide property management and assisted living care and support services to sixteen communities in New England with one in development in the mid-Atlantic region, and has the capacity and ability to expand the portfolio further as opportunities arise.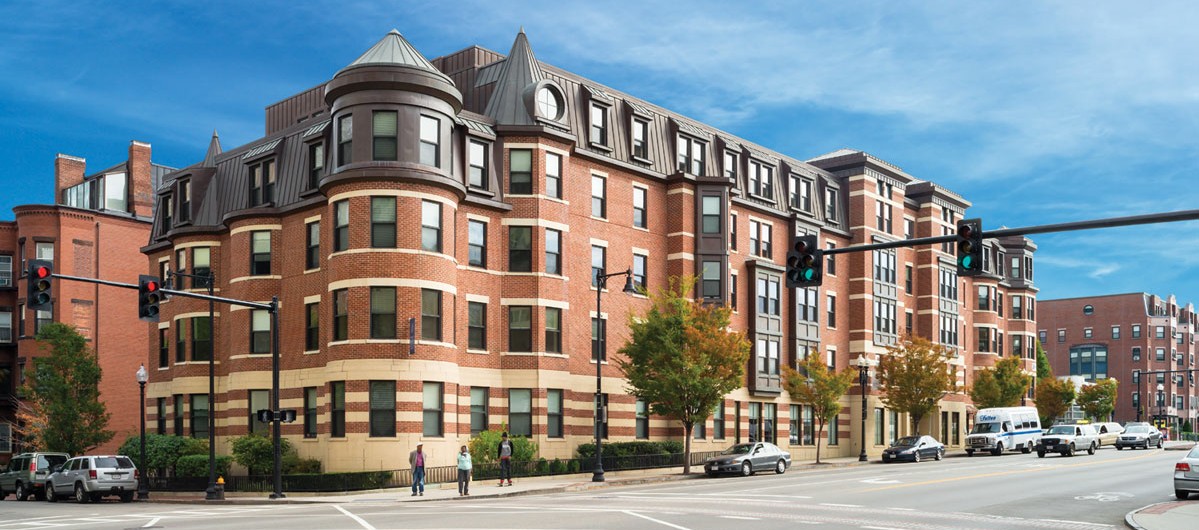 Please see COVID 19 Guidelines for HallKeen Assisted Living (HKAL) Communities:
HKAL COVID 19 Guidelines
HallKeen Assisted Living focuses entirely on assisted living communities and therefore inherently understands the challenges and rewards specific to this business. Our team is experienced and knowledgeable with Conventional Market Rate and Affordable assisted living, including programs such as LIHTC, HUD, GAFC, PACE, SCO and others which are offered at various HKAL Communities.
HallKeen's current assisted living portfolio combines conventional and affordable housing programs with assisted living support services to serve both market rate and moderate to low-income seniors who require ongoing care and support services.
Property management and resident care/support services include:
On-site administration
Marketing
Property maintenance
Resident care management
Meals
Housekeeping
Personal care
Transportation
Therapeutic recreational activities
Our Assisted Living Leadership
Our 600+ Community-based employees are fully supported by HKAL's Regional Operations, Resident Services, Facilities Maintenance, Memory Care Programming, Compliance, HR, Accounting and Marketing Teams.
Our Assisted Living Communities
Connecticut
Maine
Massachusetts
New Hampshire
Rhode Island
Vermont
Washington, DC
View a gallery of all Assisted Living properties.
It's a unique opportunity when two proven organizations, experts in their field, can join forces to address a specific need.
HallKeen Assisted Living, LLC, one of the largest affordable senior living developers and managers on the east coast and The Northbridge Companies, a seasoned owner operator of assisted living and memory care communities, have come together to form HallBridge Partners.
Learn more at HallBridgePartners.com