Maple Ridge Lodge
Essex Junction, Vermont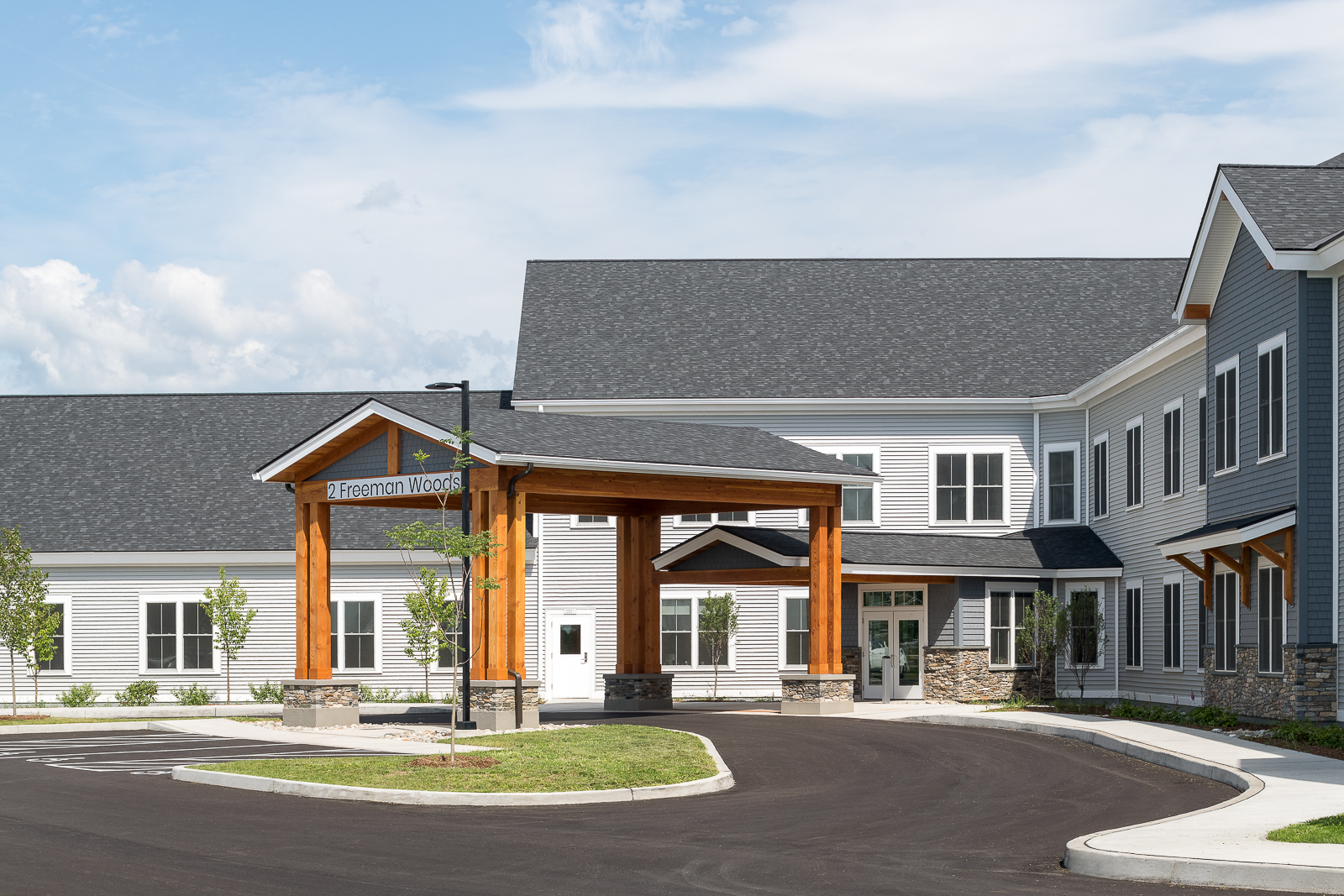 Assisted Living
71 Assisted Living Apartments
HallKeen Coronavirus (COVID-19) Update 7/17/2020
At Maple Ridge Lodge, families are encouraged to visit our residents outdoors and within the infection control protocols we have established and communicated to families. We have been directed to allow only outside emergency services, essential healthcare providers, hospice or hospice related services, essential private duty caregivers, and life-safety-related vendors to enter our communities. All people entering our communities for any reason will be screened before entry. If you believe your visit falls within these limitations, please contact the Executive Director first before coming.
HallKeen is now managing a second community on the Maple Ridge campus, just steps away from the existing Memory Care building and adjacent to the famed Essex Culinary Resort & Spa. This stunning new 71 apartment community is a showcase for all that is Vermont! Residents select from studio, 1- and 2-BR apartments, and an array of onsite amenities such as an art studio, library, state of the art theatre and more! The community will be known for its active social life and locally sourced dining options! This is truly assisted living reimagined!
Click to enlarge images and scroll through gallery.
Contact Information
Maple Ridge Lodge
Management Office
2 Freeman Woods • Essex Junction, Vermont
Property Website
Phone: (802) 872-7775
Fax: (802) 662-5814