Highlands on the East Side
Providence, Rhode Island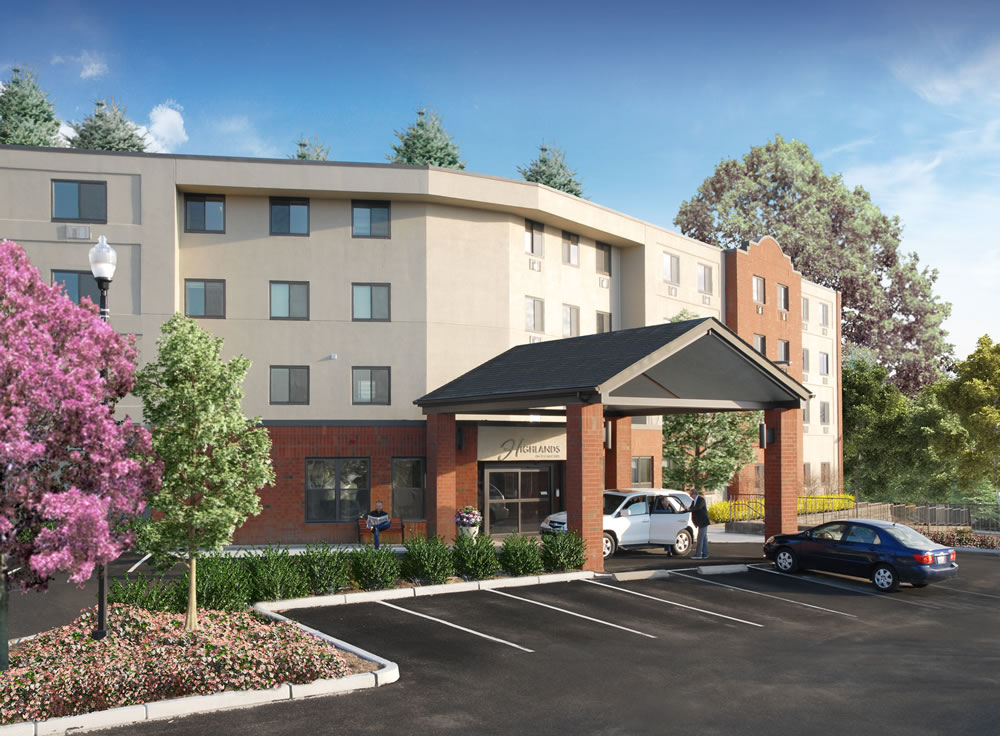 Newly designed traditional Assisted Living apartments as well as a specialized memory care
Life doesn't end when memories fade.
Exclusively created to celebrate you, your wisdom, your spirit, and your life - The Highlands on the East Side is a newly designed Assisted Living residence with all the comforts of home - and more! We pride ourselves as being the value choice for senior living by offering exceptional services and care in our vibrant East Side location in Providence, Rhode Island. Minutes from Miriam Hospital and Butler Hospital, downtown Providence, I-95, Southern Massachusetts, College Hill and Providence Place.
With just 78 apartments in total, The Highlands on the East Side represent a special opportunity for seniors to live in an intimate and comfortable apartment community in the heart of Providence's most vibrant neighborhood. The Highlands on the East Side offers traditional assisted living apartments as well as a specialized memory care neighborhood we call Reflections.
The cozy and personal atmosphere at The Highlands is quite unique from other assisted living communities. Our friendly, home-like setting creates a warm backdrop for building long-lasting relationships for years and years to come.
Click to enlarge images and scroll through gallery.
Contact Information
Highlands on the East Side
Management Office
101 Highland Avenue • Providence, Rhode Island
Property Website
Phone: (401) 654-5259
Fax: (401) 654-5223