Forestview Manor
Meredith, New Hampshire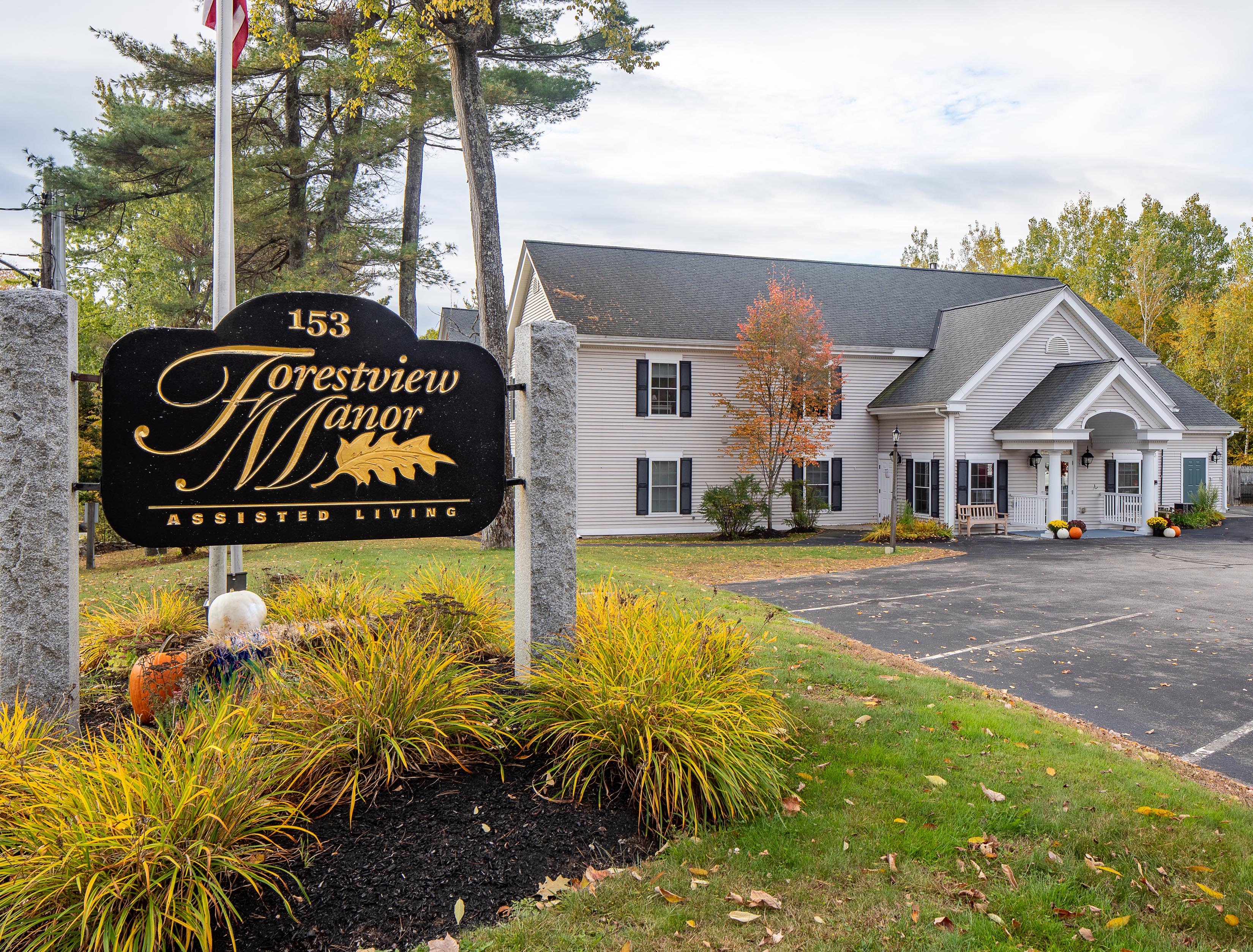 Assisted Living
Specialized in Memory Loss, Dementia, and Alzheimer's
Safe and Affordable with Varying Levels of Assistance
HallKeen Coronavirus (COVID-19) Update 7/17/2020
At Forestview Manor, families are encouraged to visit our residents outdoors and within the infection control protocols we have established and communicated to families.We have been directed to allow only outside emergency services, essential healthcare providers, hospice or hospice related services, essential private duty caregivers, and life-safety-related vendors to enter our communities.All people entering our communities for any reason will be screened before entry. If you believe your visit falls within these limitations, please contact the Executive Director first before coming.
Please CLICK HERE to read 3/26/2020 Coronavirus (COVID-19) guidelines for HallKeen Assisted Living Communities residents and their families.
Forestview Manor offers a safe, affordable care community for those with memory loss, dementia, and Alzheimer's disease. With a team chosen for their commitment to serving and helping others, Forestview's staff is prepared to assist with all aspects of living. Forestview Manor also offers one-on-one financial reviews for prospective families.
Services and Amenities
24-hour State Licensed Facility
62 Private Rooms and 7 Shared Sites
Medical Staff on Hand
3 Levels of Care
Individualized Diet Modifications
Failure-Free, Purposeful Activities to meet Social, Physical, Intellectual, Emotional, and Spiritual Needs of Residents
Wheelchair Accessible Van for Outings (Families Welcome to Join!)
Click to enlarge images and scroll through gallery.
Contact Information
Forestview Manor
Management Office