Addison Place at Glastonbury
Glastonbury, Connecticut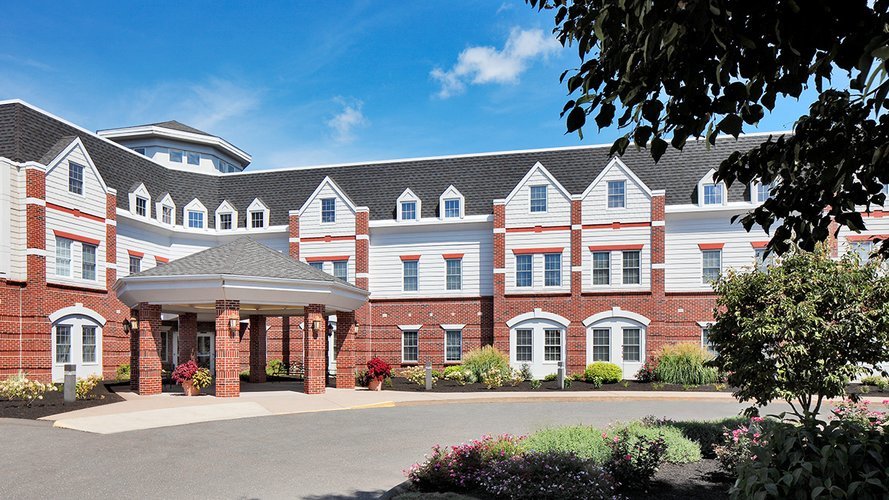 Assisted Living
Memory Care
Total  81 units, 83 beds
Addison Place at Glastonbury is an assisted living and memory care community consisting of: 64 assisted living units/beds and 19 memory care units/beds, newly under HallKeen management in the fall of 2020. More information to follow.
Amenities and Services
Restaurant style dining experience
Daily activities and ongoing enrichment programs
Medication management
Emergency response call system
Housekeeping
Laundry and linen service
Click to enlarge images and scroll through gallery.
Contact Information
Addison Place at Glastonbury
Management Office
1177 Hebron Ave • Glastonbury, Connecticut
Property Website
Phone: (860) 652-3444
Fax: (860) 659-2273